About J.C.
Hello, I'm J.C. A Connecticut wedding photographer who loves working with fun, relaxed and creative couples!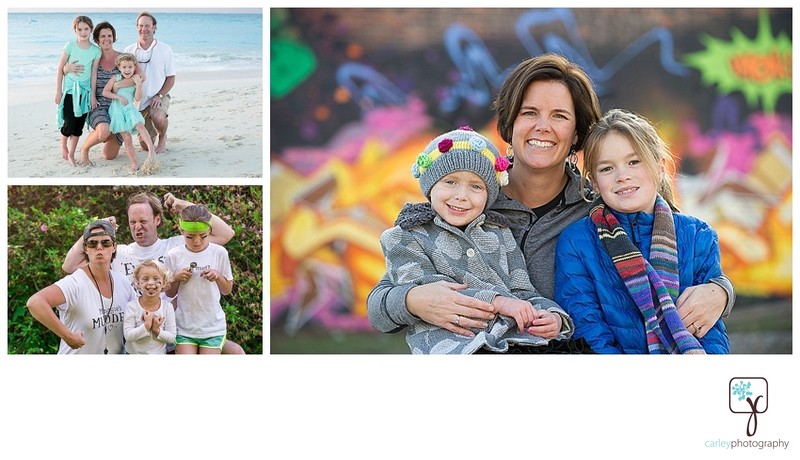 My Beginnings:
Born in Chicago, reared at Wrigley Field and educated in photography while cheering for the Iowa Hawkeyes, I am a Midwestern girl at heart.
My Now:
My ocean-loving husband, our two amazing daughters and I now live in Connecticut in an old farmhouse complete with cats and chickens. When not photographing weddings, I love impromptu parties, competitive tennis and ice-cold beer.
My Style:
Relaxed, natural and fun are words that are often used not only to describe my personality but also my photographic style. On your wedding day I strive to artistically capture honest, unposed and beautiful moments to tell the story of your day.